Lenses - North Coast Technical
Visit Site
Get Quote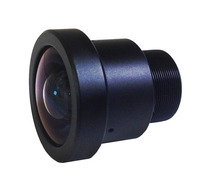 model number: 30-027349
This rugged C-Mount Lens covers a 2/3" format sensor and offers outstanding optical performance and a solid mechanical design that is able to withstand harsh environmental conditions such as impact testing, crash testing, etc.
Get Quote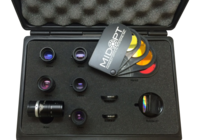 model number: MT100
Machine Vision Tool Kit. Includes 8.25mm, 12.3mm, 16.2mm, 25mm, 35mm, and 50mm lenses; swatch kit; Rotating right angle accessory, & step-down rings.
Quote Request
You are interseted in 0 product

Click finish below to complete your quote request.