Lenses - ISSI
Get Quote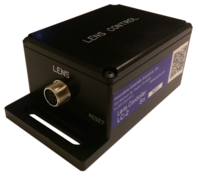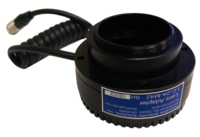 LC2
model number: LC2
The EF/EFS lens controller (LC-2) has an Ethernet interface that's small, compact, and can operate with most EF/EFS lenses. The Ethernet connection makes communication much simpler than traditional serial lens controllers and also allows it to be operated over longer distances.


Quote Request
You are interseted in 0 product

Click finish below to complete your quote request.