Enclosures & Mounts - Swivellink
Visit Site
Get Quote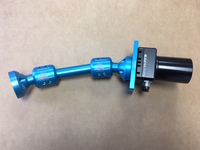 model number: Matrox Smart Camera Mount
Swivellink provides mounting solutions for cameras, smart cameras, & lighting with great flexibility and rigidity for reliable machine vision systems. A perfect complement to 80/20. We now support Matrox smart cameras including the IRIS GTR.
Get Quote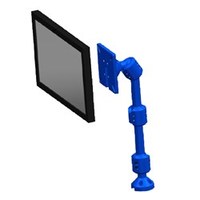 model number: Monitor Mount
Swivellink, the popular machine vision camera mount manufacturer, now offers an ideal way to mount your VESA-compatible monitor.
Quote Request
You are interseted in 0 product

Click finish below to complete your quote request.