Cameras & Systems - Matrox
Get Quote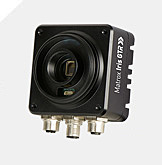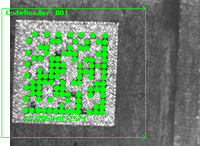 IRIS GTR Code Reader
model number: IRIS GTR Code Reader
The Matrox IRIS GTR is the heart of a newly developed system for simplifying code reading applications. Together with Design Assistant X, the latest edition of Matrox' renowned flowchart-based vision application software, the GTR-based code reading solutions offer outstanding performance at a great value. Combined with a ring light from Smart Vision Lights this code reading solution reads even the most challenging bar codes, including those stamped or engraved on metal.
Quote Request
You are interseted in 0 product

Click finish below to complete your quote request.